To bridge the gap between all Filipino creators and the world.
WHAT WE DO

Likhaan is the premier online marketplace that connects global buyers to a meaningful community of Filipino creators (artists, makers & suppliers) who produce quality products.

HOW WE DO IT
For our creators, we provide sustainable support, access to skill-building programs, & effective global connections. For our buyers, we offer a secure and efficient shopping experience at all times.
WHY WE DO IT
In today's digital age, a lot of Filipino artists and their artworks get little to no recognition, which further restricts them from bigger connections, exposures, and opportunities. There are also various practices that are gradually becoming a vanishing heritage especially with the prevalent underappreciation of local arts. We want to change this narrative and help the creators as well as the art industry thrive — not only locally but also internationally — by offering an all-in-one platform that helps support this mission.
A world where all creators thrive.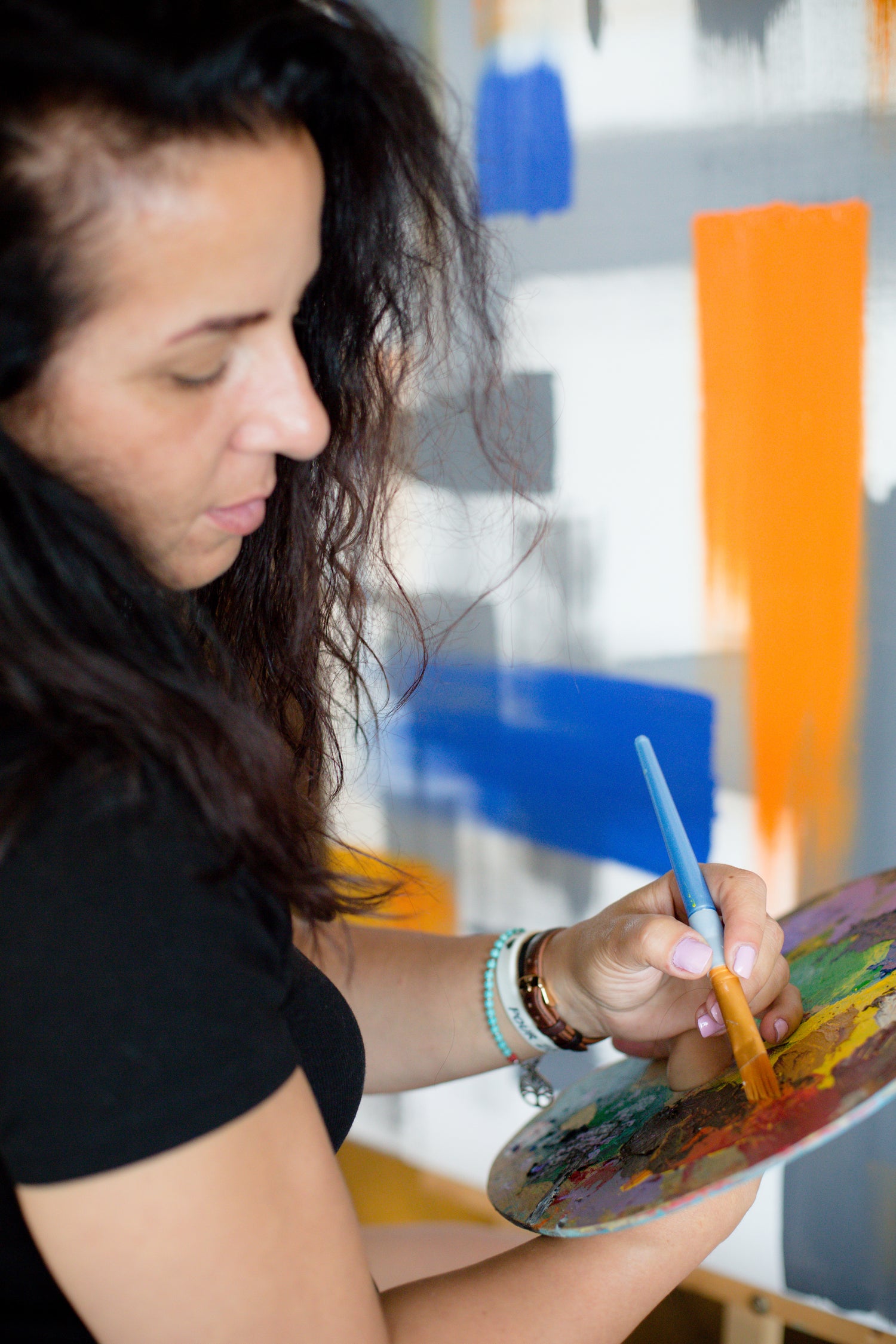 For Creators
We are committed to investing in our artists and craftsmen's careers so that they can grow and succeed in their field of expertise. As one of our Likhaan creators, you can enjoy the following:
- A FREE online storefront and creator profile
- Save on transaction and shipping fees for all of your orders
- A dedicated management team to handle all your orders and delivery processes
- Inclusions in our offline and online marketing campaigns (e.g. digital + physical Artzine, social media, etc.)
- FREE participation in creator workshops, seminars, and events
- Inclusion in proposals to our private & corporate clients (e.g. galleries, organizations, etc.)
Sign up →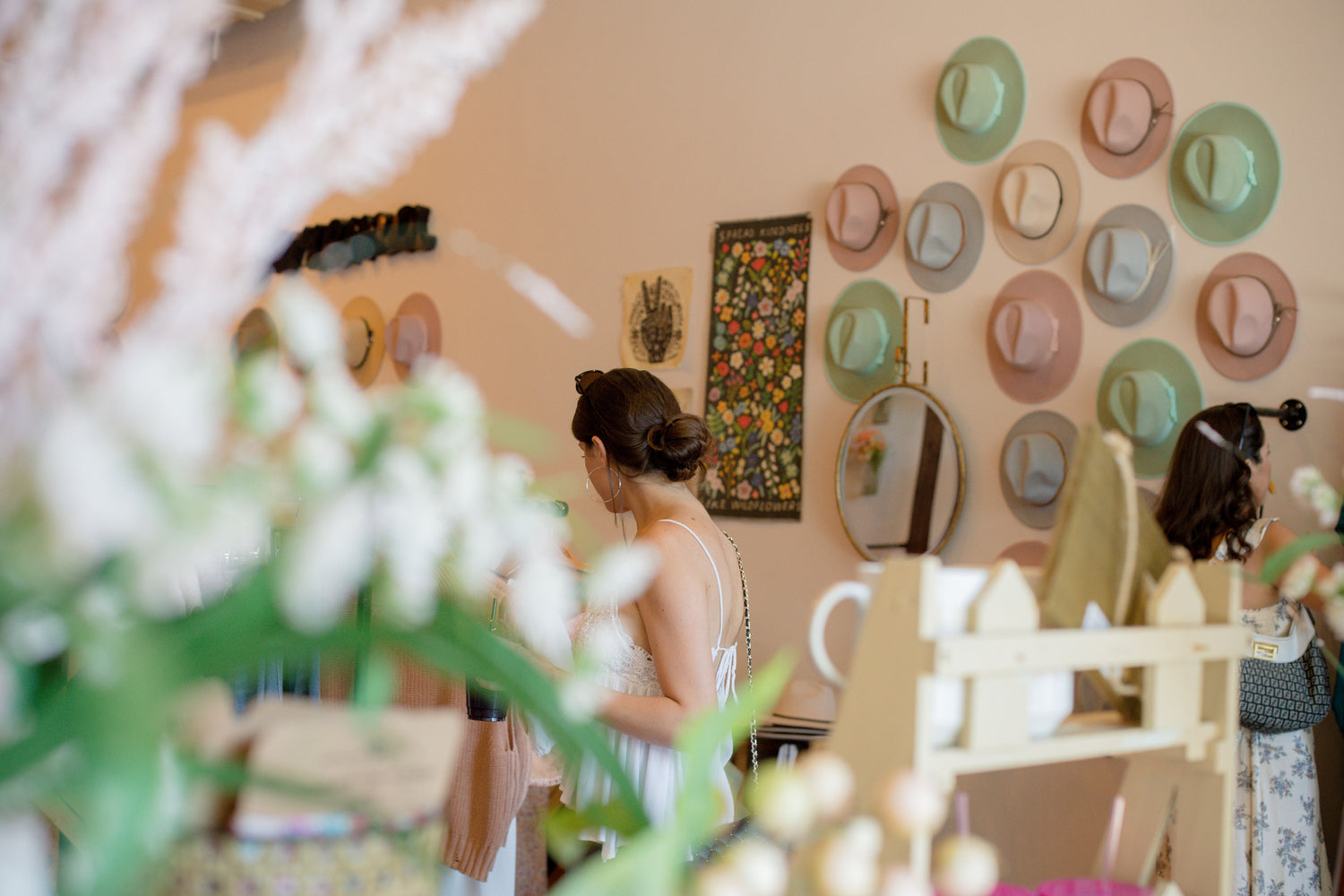 For Buyers
Not only are we committed in providing the best shopping experience, but also in bridging the gap between the art industry and the general public.
- 24/7 customer service support
- Likhaan Artzine(blog and magazine) knowledge articles
- Art events, fairs, and seminars
- Likhaan Guarantee on all purchases
- Likhaan Rewards