Explore Our Newest Pieces
Celebrating Filipino Creators
The Philippines is rich with talented individuals, intricate craftsmanship, and inspiring stories that are waiting to be told — and through our platform, that time is NOW.
We also work closely with artists, makers, and suppliers as we proudly present unique pieces that resonate with heart and heritage. Besides, with every creation, you're not just owning a work of art but also connecting to the lives, families, and passion that define them.
Learn more →
Browse Collections for Inspiration
Let customers speak for us
Gift ideas and must-haves in every page
Gone are the days that I struggle to find the perfect gift for my loved ones... and to myself too!
Humanized commerce in its core.
Unlike other online shops, I can learn more about the creators behind every product. The whole shopping experience is definitely personal.
The best Filipino art marketplace so far!
I love to shop and support local artisans and craftsmen and Likhaan is the best place to find them! Most existing websites are limited in their selections so I'm glad I found this store.
Let's grow together!
Join our community of Filipino artists, makers, and suppliers for FREE. Let us help you focus on your work — we'll take care of everything else!
Sign up as a Creator →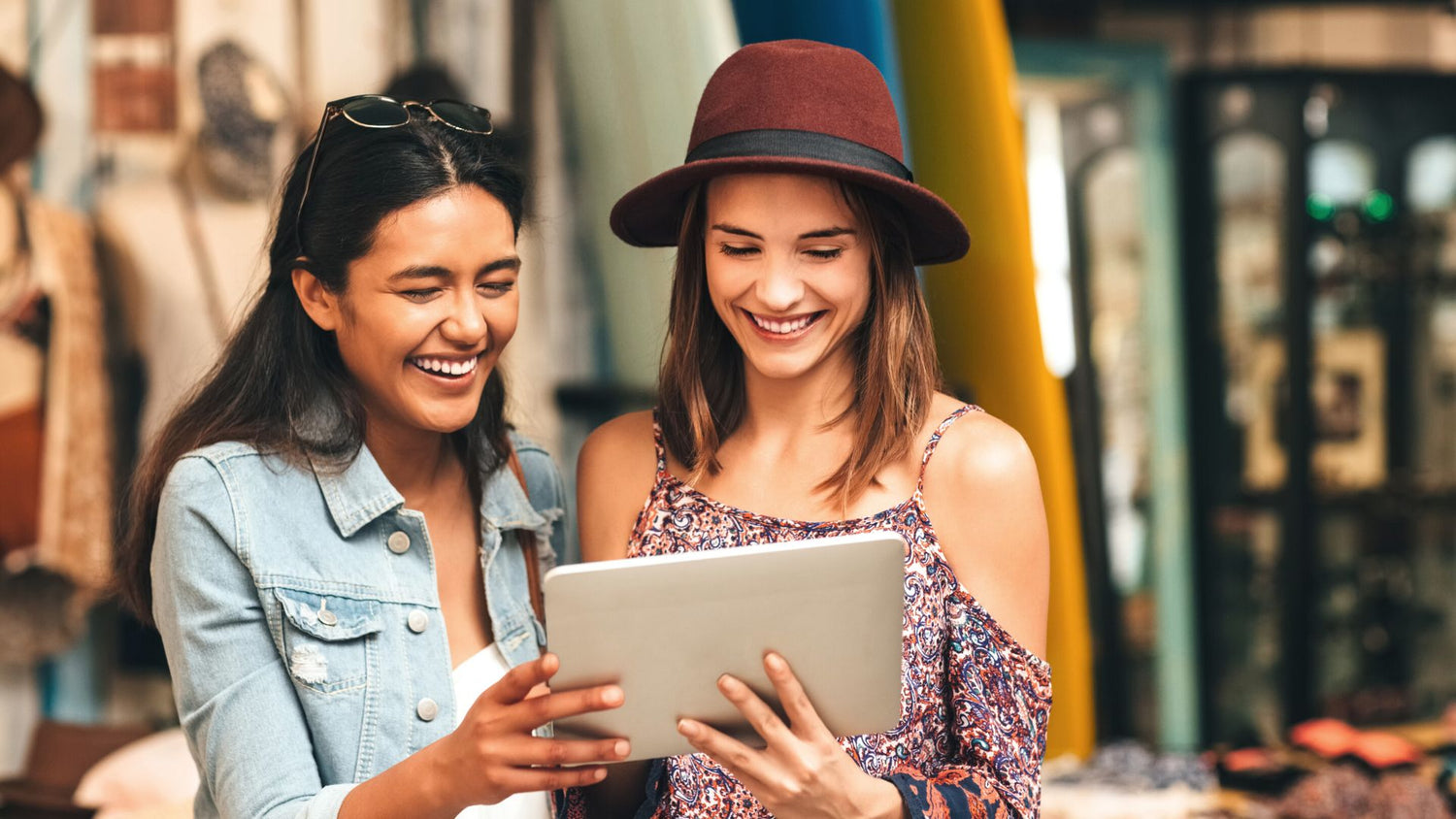 Likhaan Rewards
Unlock exciting perks and shopping discounts — join our loyalty program that grants you rewards every time you shop!
Join NOW →