Regular price
₱50,000.00 PHP
Regular price
Sale price
₱50,000.00 PHP
Unit price
per
Sale
Sold Out
Commission Options
— Landscapes
— Single Portrait or Multiple Portraits
— Still Lifes
Required Details
— Size
— Preferred colors
— Number of paintings that you require
— Any other requests or specifications you might have
⚠️ IMPORTANT:
— The photos shown are samples of Ernest's previous works.
— As it is made-to-order, it CANNOT be returned, exchanged, or refunded.
— Lead time of about 1 month after you place the order.
About Ernest

Ernest Concepcion, born in 1977, is a Manila-based Filipino artist who masterfully merges classical landscape motifs with modern caricatures. These depictions delve deep into the intricacies of warfare and reveal the poignant effects of 20th-century postwar life. Beginning his artistic journey with "The Line Wars" in 2004, Concepcion's art evolved with large-scale installations and distinctive explosion paintings crafted with enamel on steel.
A proud alumnus of the University of the Philippines, Concepcion revitalized his ties with Manila's art community in 2012. This resurgence led to multiple exhibitions at esteemed galleries, culminating in his significant solo museum show at the UP Vargas Museum in 2014. This event not only marked his triumphant return but also signified an artistic epiphany.
His works, driven by narratives and filled with sociopolitical undertones, echo the prevailing discords and aspirations of the times. Richly influenced by popular culture, Concepcion's creations have garnered acclaim for their depth and relevance.
SHARE
View full details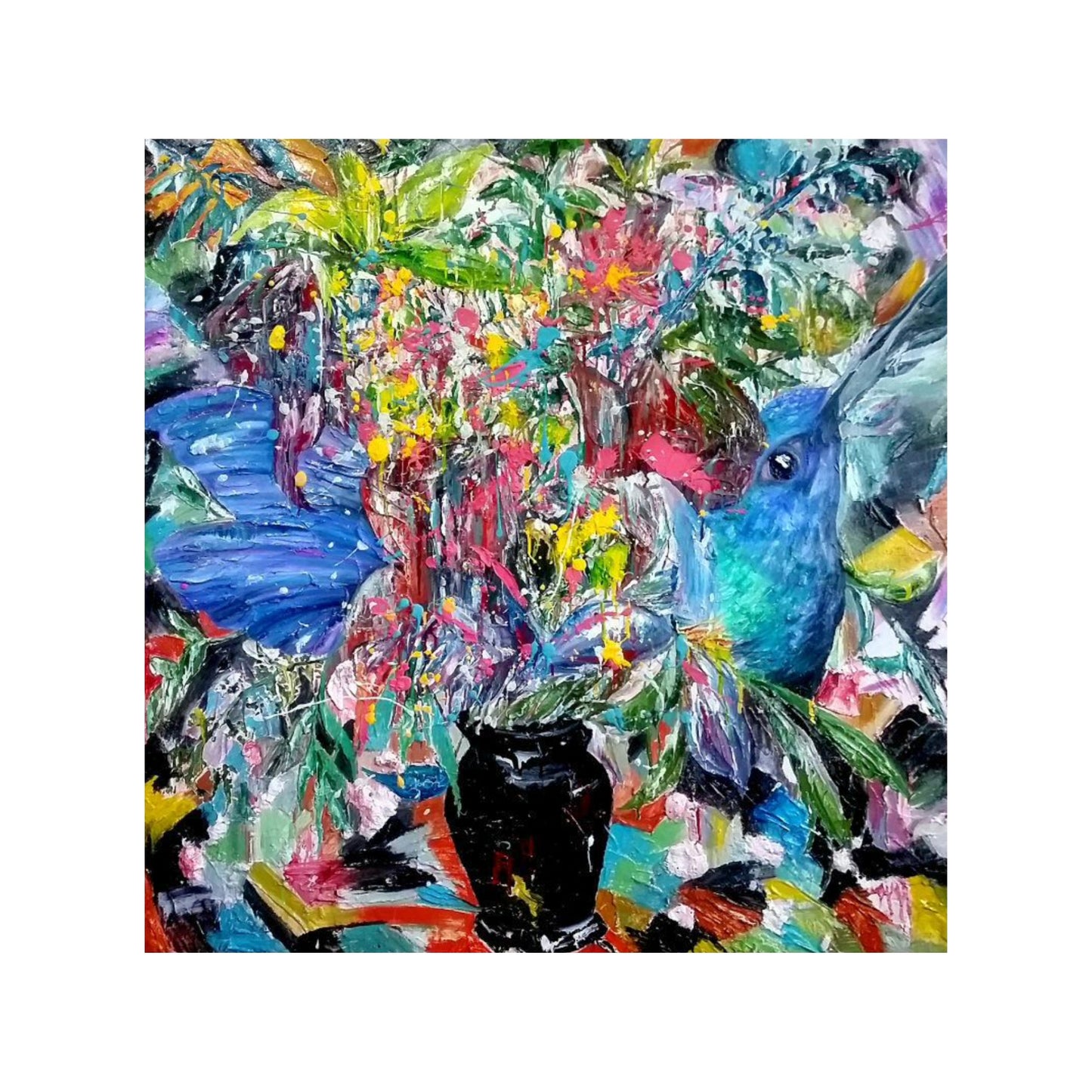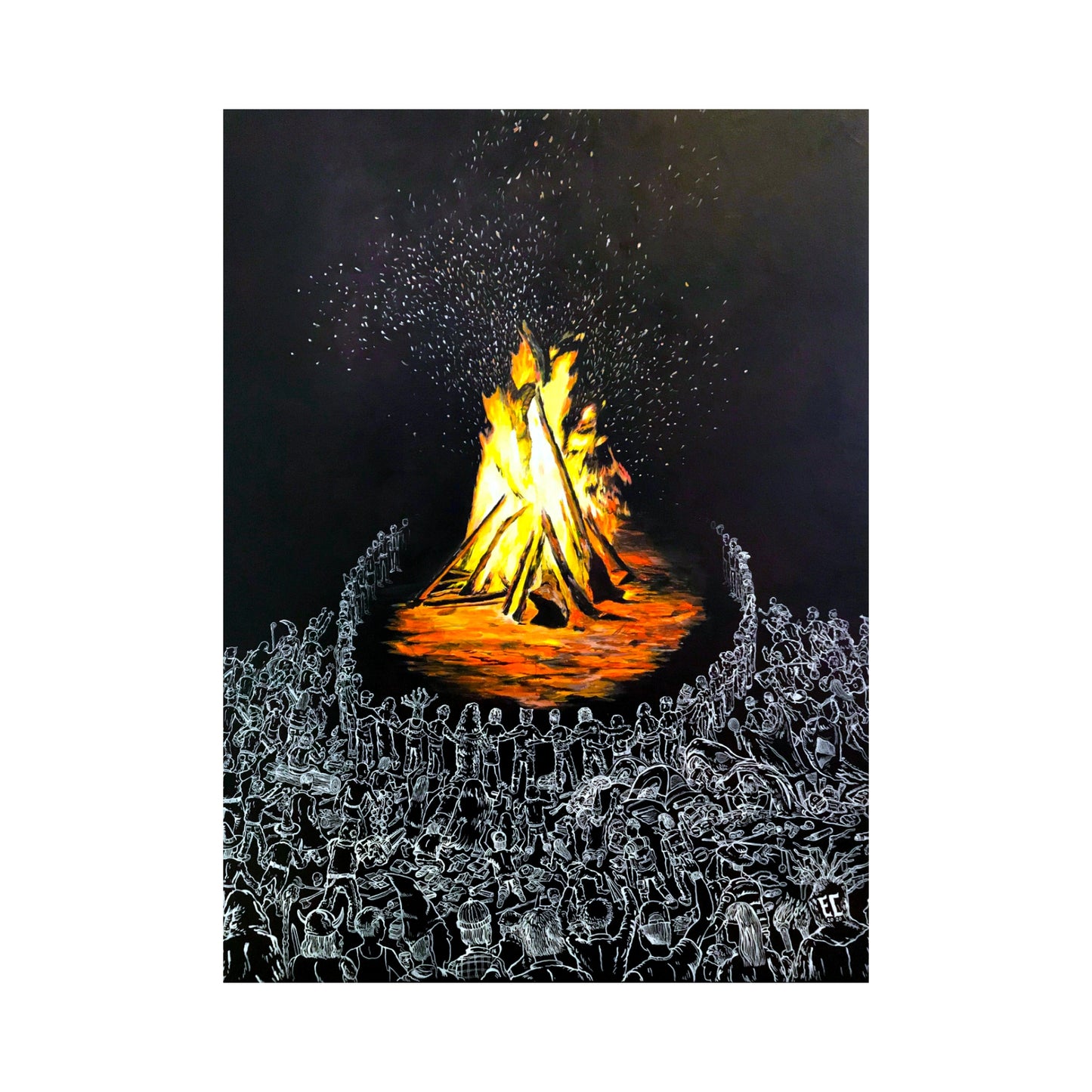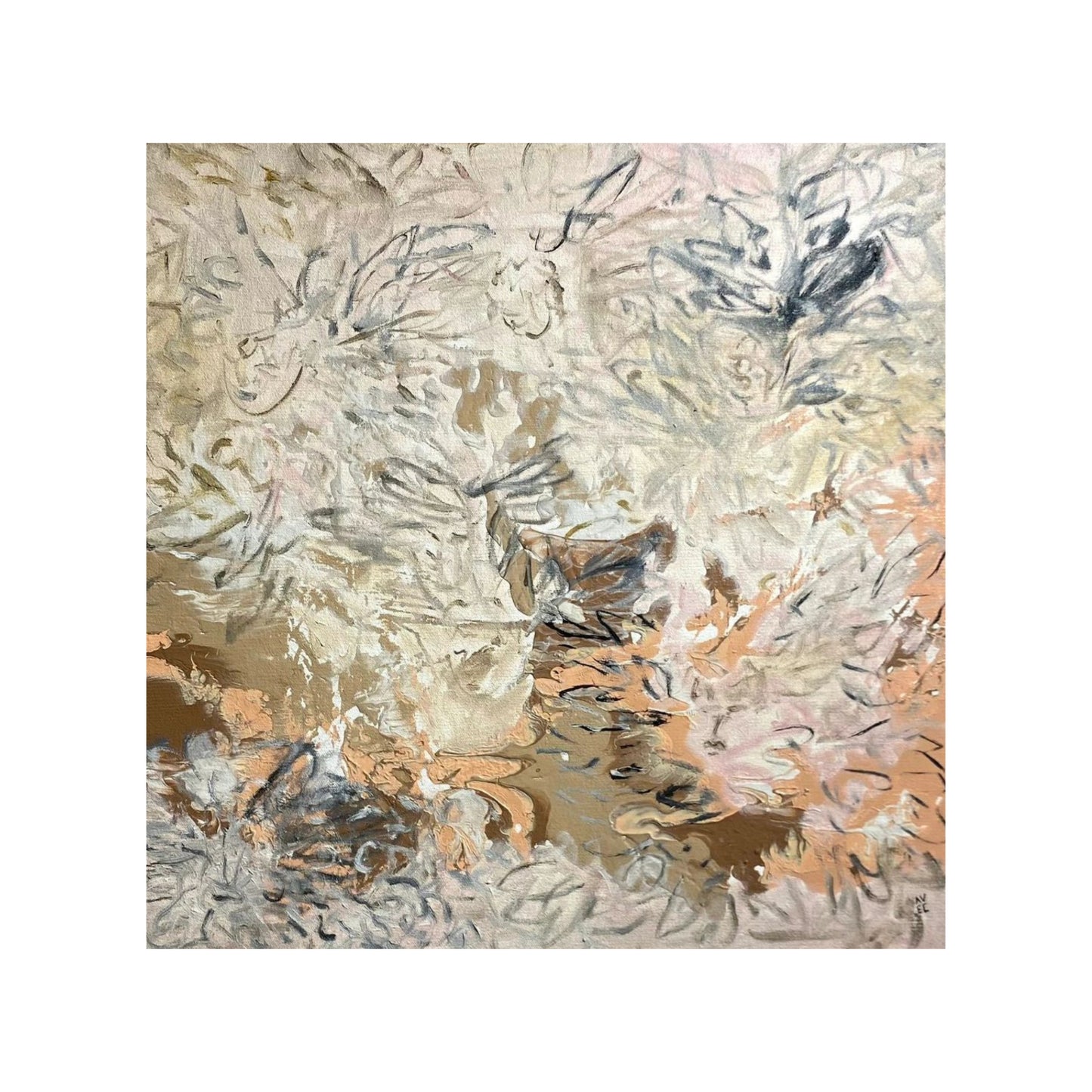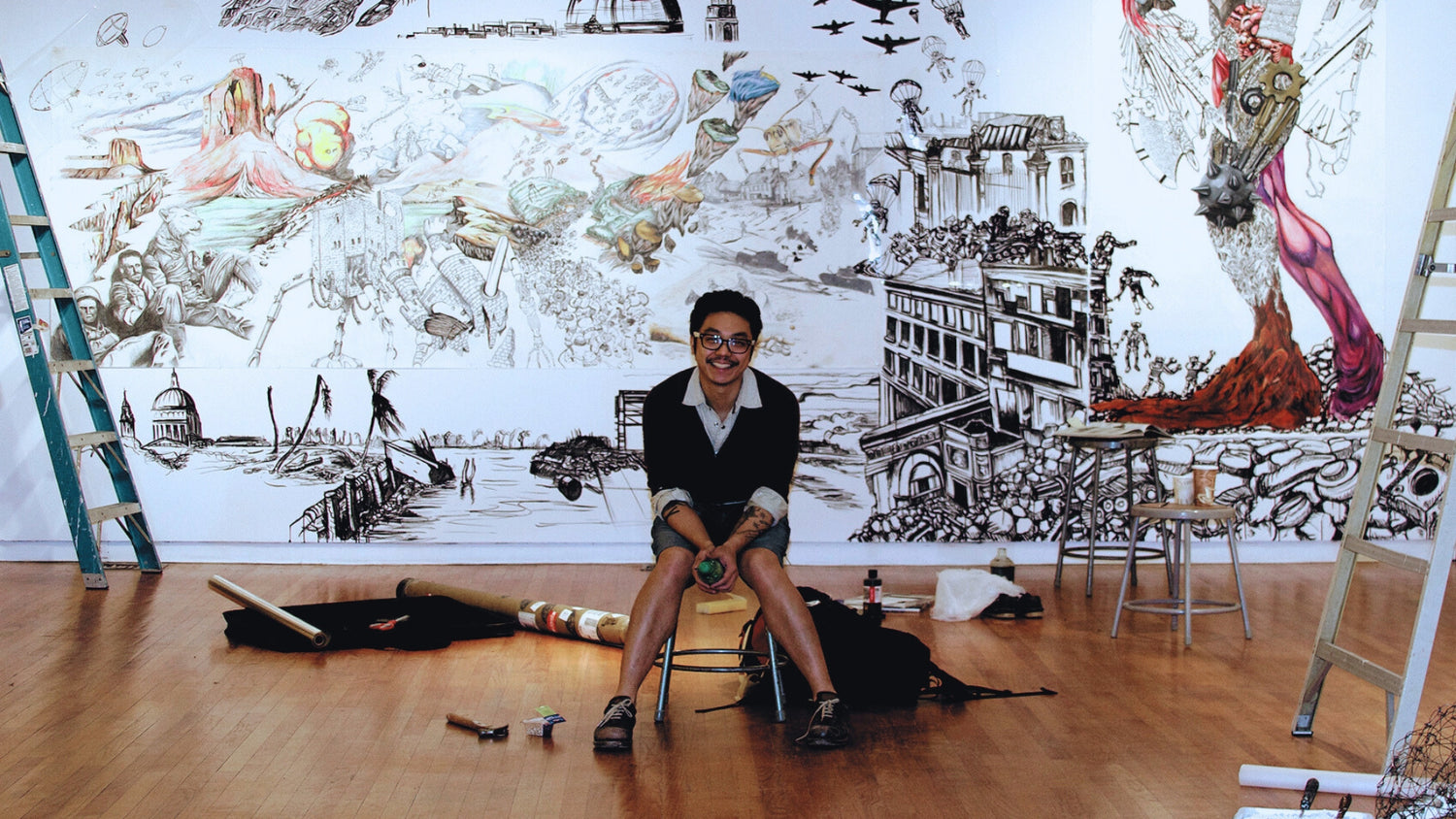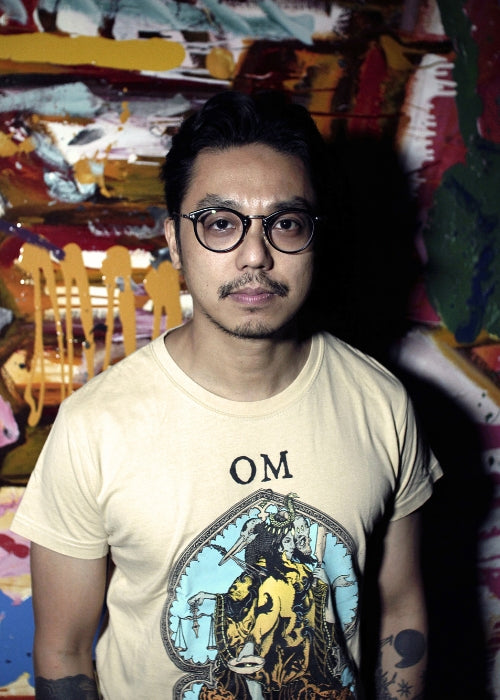 Ernest Concepcion is a Manila-based Filipino artist renowned for fusing classical landscape motifs with contemporary caricatures that delve into warfare's undercurrents and the effects of 20th-century postwar life. His art journey, beginning with "The Line Wars" in 2004, evolved through large-scale exhibitions in the Kentler International Drawing Space and explosion paintings with enamel on steel.
A University of the Philippines alumnus, Concepcion reconnected with Manila's art scene in 2012, leading to exhibitions at premier galleries and his pivotal solo museum show at UP Vargas Museum in 2014, cementing his return and artistic awakening in which his creations are narrative-driven, enriched by popular culture, resonate with sociopolitical discord and aspirational themes.
Shop Ernest's works of art
Shipping Policy

NCR: 2-3 working days / Other Areas: 3-10 working days / Int'l: 5 working days to 2 weeks (shipping cost is calculated at checkout; see here for more info).

Likhaan Guarantee

Your purchase is covered by our Likhaan Guarantee: authenticity, secure checkout, and money-back assurance. For more information, see here.

Likhaan Rewards

Make the most of your purchase and join our loyalty program! With every purchase, you get to earn points for unlocking exciting rewards.