Regular price
₱18,500.00 PHP
Regular price
Sale price
₱18,500.00 PHP
Unit price
per
Sale
Sold Out
Custom landscape and still life paintings make thoughtful gifts for special occasions or serve as striking focal points for your home or office decor. They bring a sense of tranquility, nostalgia, or vibrancy to any space, creating an atmosphere that resonates with your personal style.
Price Range
— Php 8,500 to Php 28,000
Commission Options
— Oil painting
— Acrylic painting
— Watercolor painting
Required Details
— Size (10" x 14" up to 18" x 24"; framing is not included) 
— Clear, well-lit, and high-quality reference photo
— Number of paintings that you require
— Any other requests or specifications you might have
⚠️ IMPORTANT:
- Photos shown are samples of Krissie's previous works.
- As it is made-to-order, it CANNOT be returned, exchanged, or refunded.
- Lead time of about 1 to 2 weeks after you place the order.
About Krissie

Krissie Phee is an artist who discovered her passion for art at a young age, influenced by her love for anime. With a versatile range of artistic exploration, from traditional to digital and cartoon to realism, she finds unparalleled happiness and fulfillment in expressing her unique perspective through art.
Using oil painting as her primary medium, she creates intricately detailed and emotive pieces that convey depth and evokes strong emotions. After all, art is an integral part of Krissie's identity, providing her with a sense of freedom, connection, and personal growth.
For the most part, Krissie captures the essence of the places she encounters during her travels through her artworks as she unearths hidden imbalances and juxtapositions often unnoticed in our fast-paced lives. Her realistic and thought-provoking creations challenge viewers to see the world with fresh eyes, inspiring them to embrace the subtle yet powerful contrasts that make our world fascinating and beautiful. Ultimately, Krissie's aim is to encourage people to pause, observe their surroundings, and uncover the hidden beauty that surrounds us all.
SHARE
View full details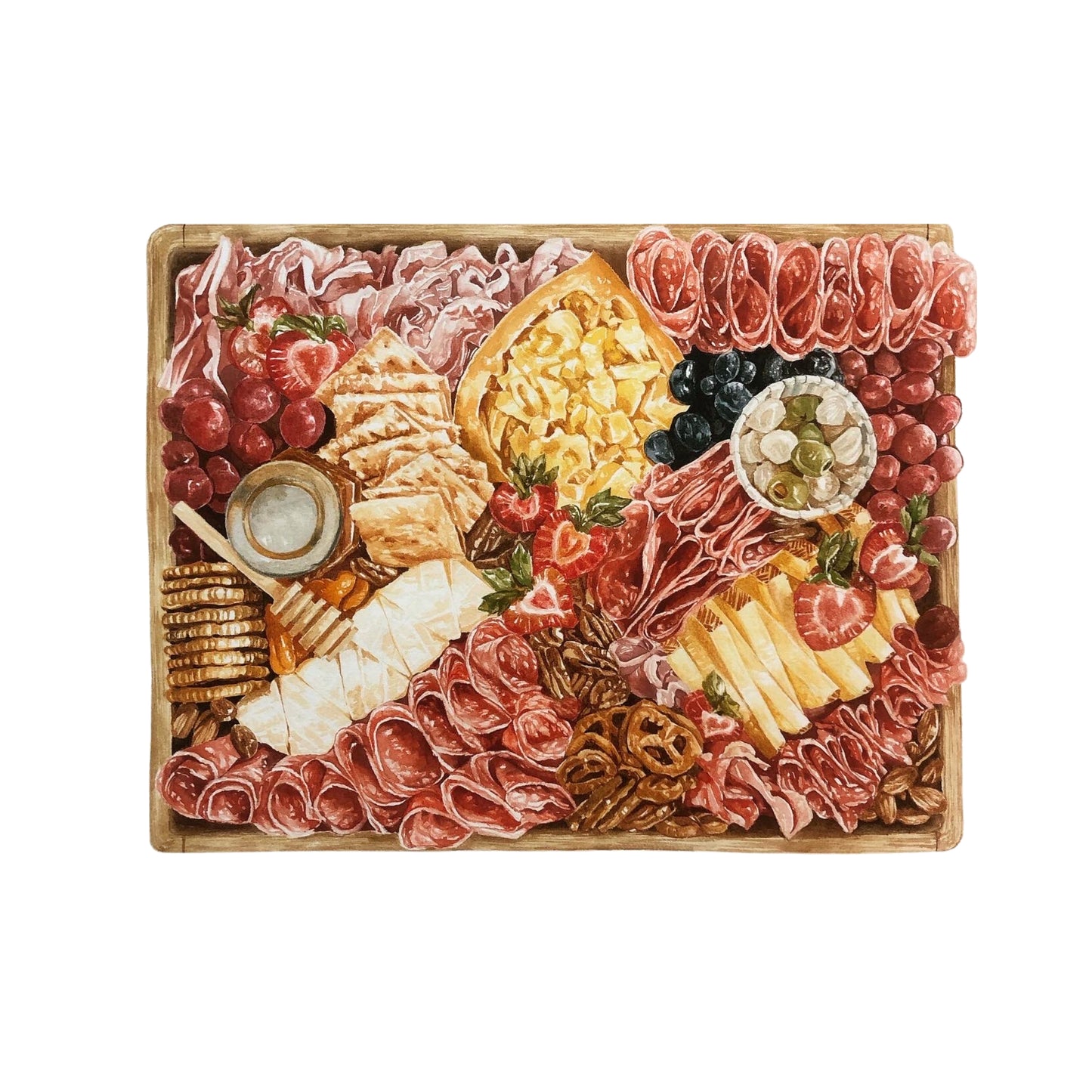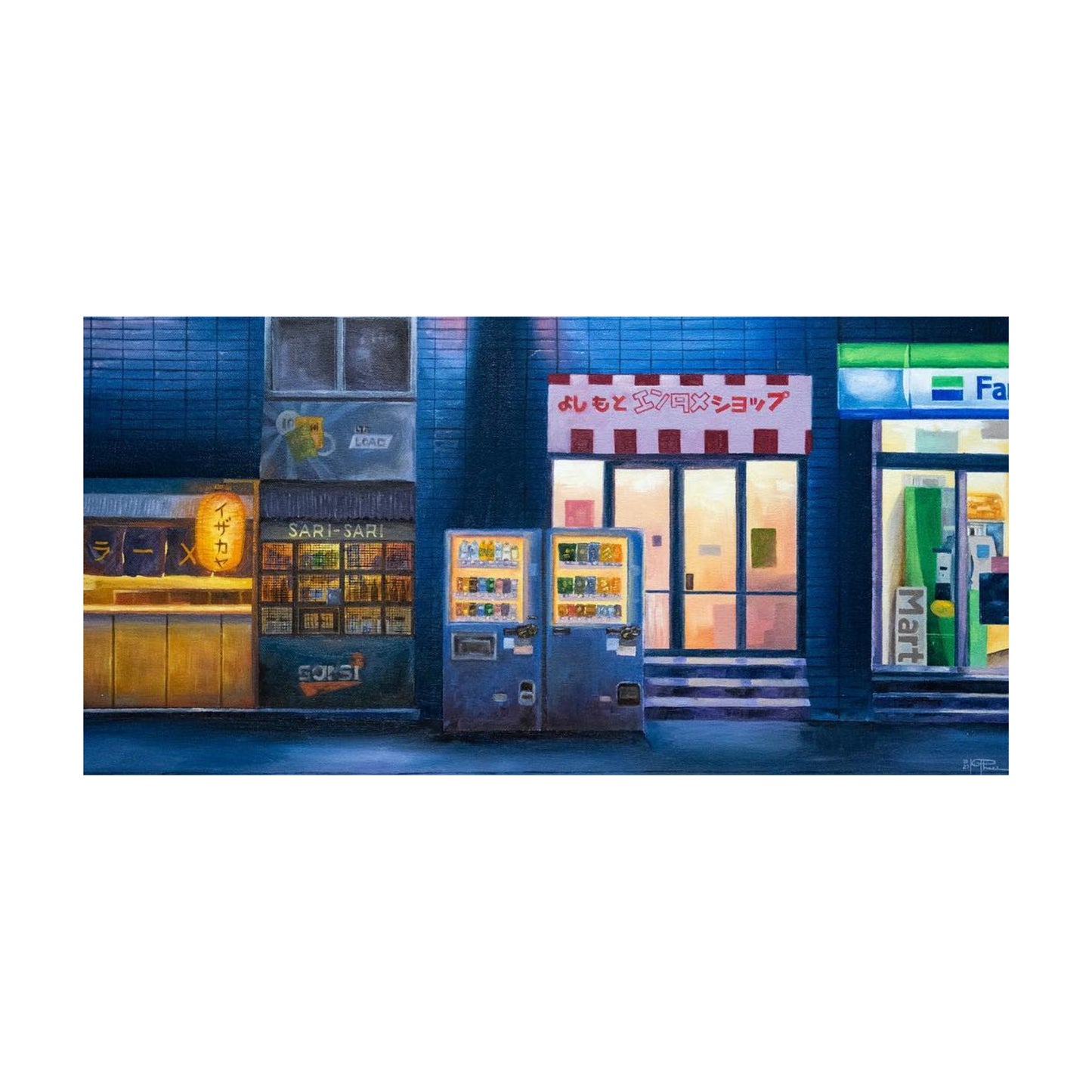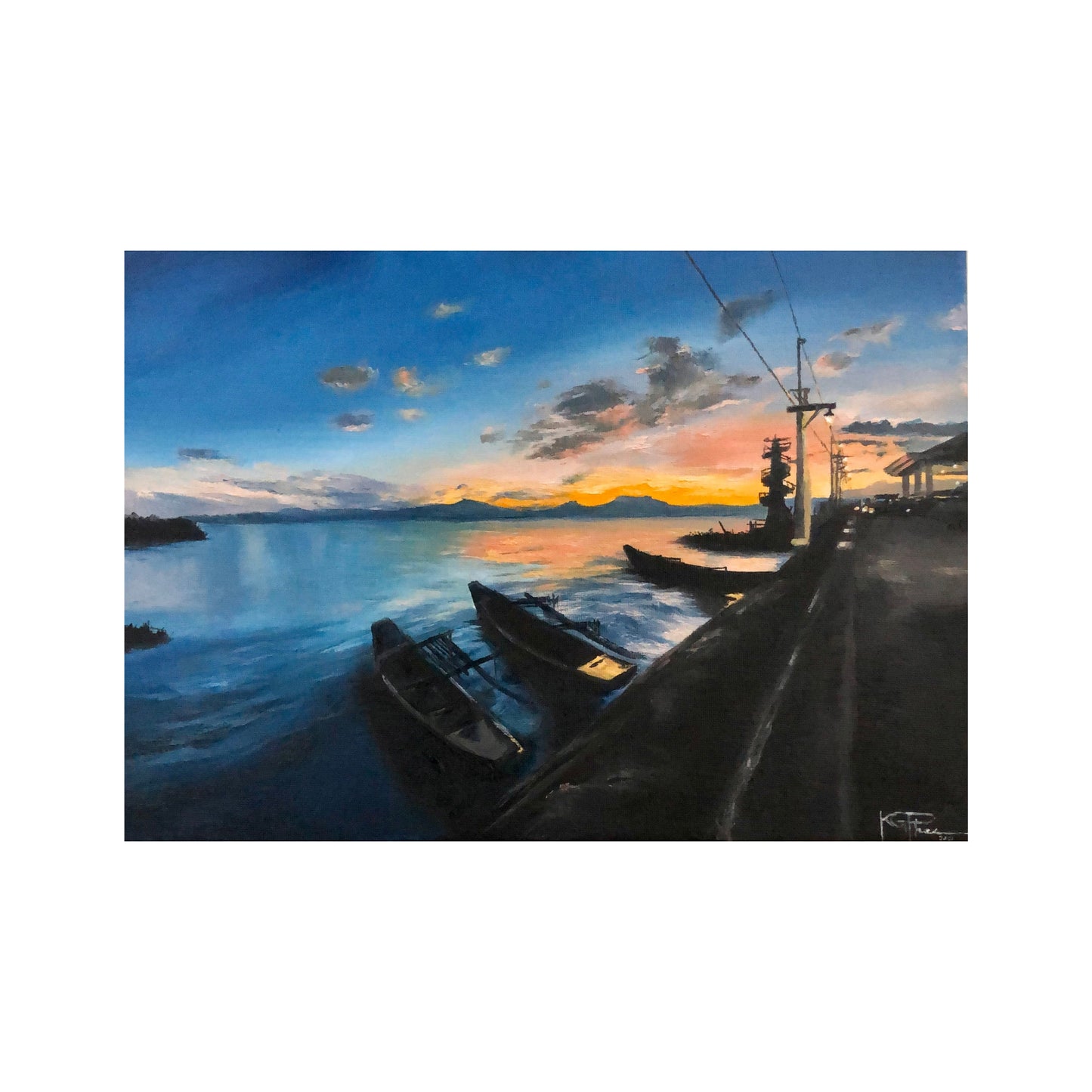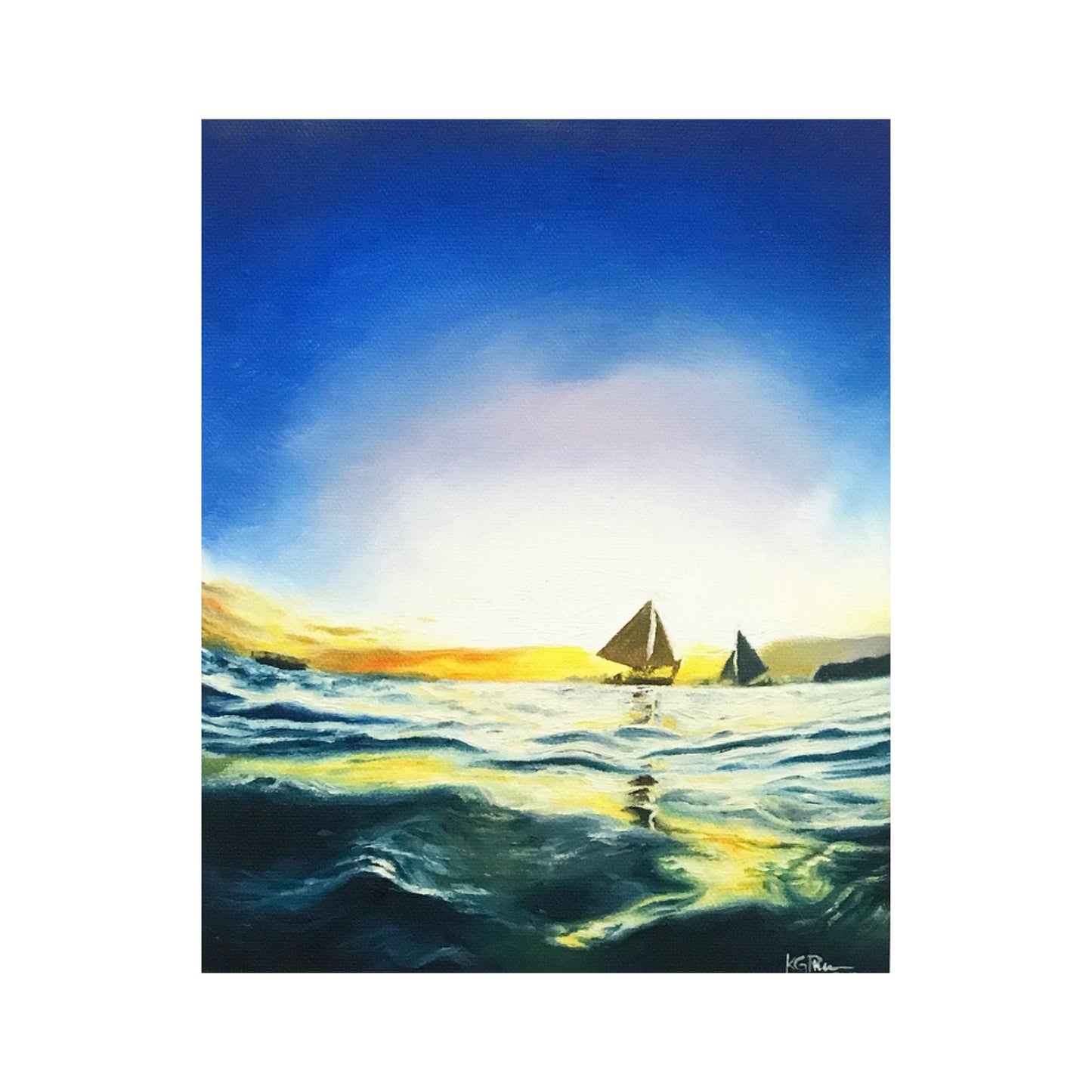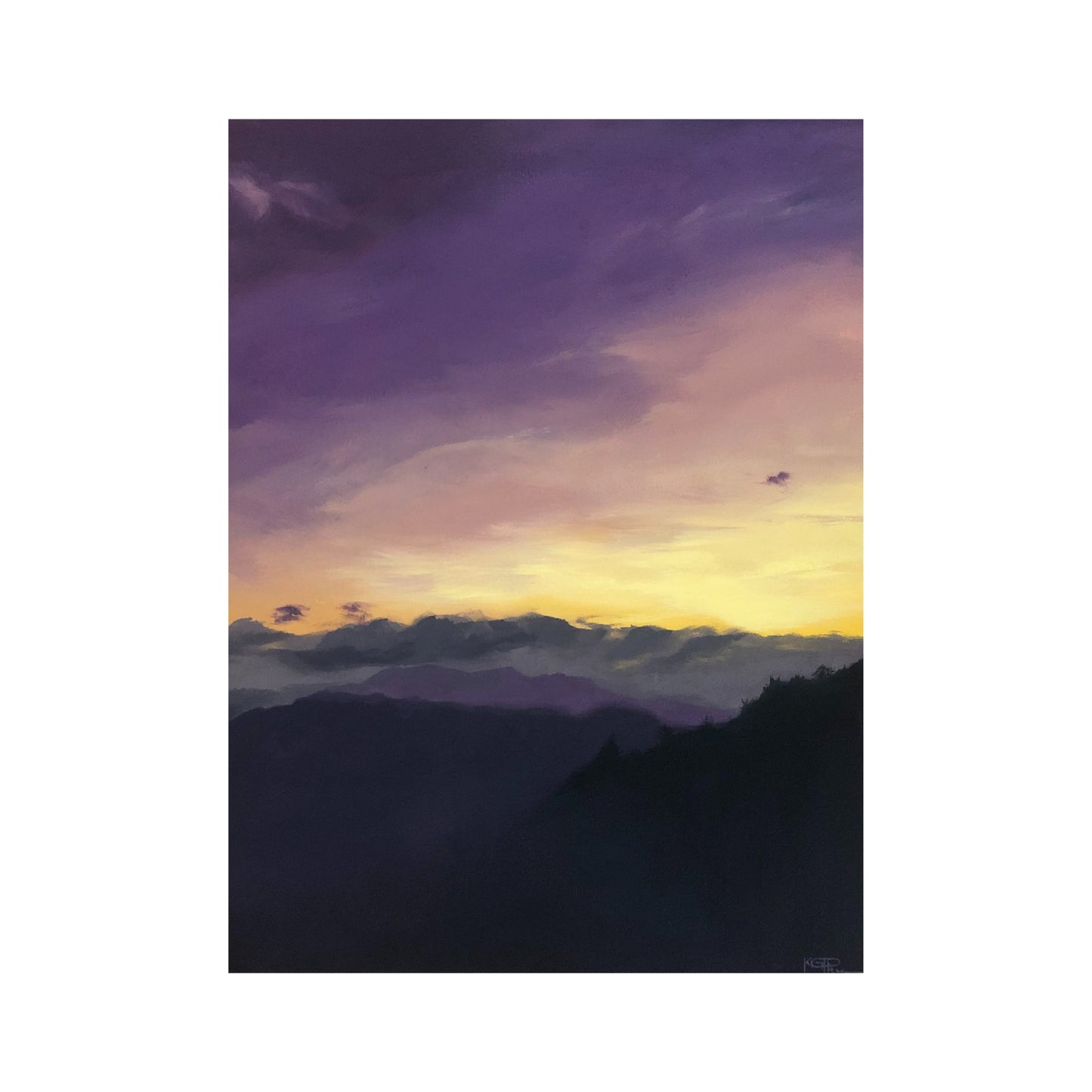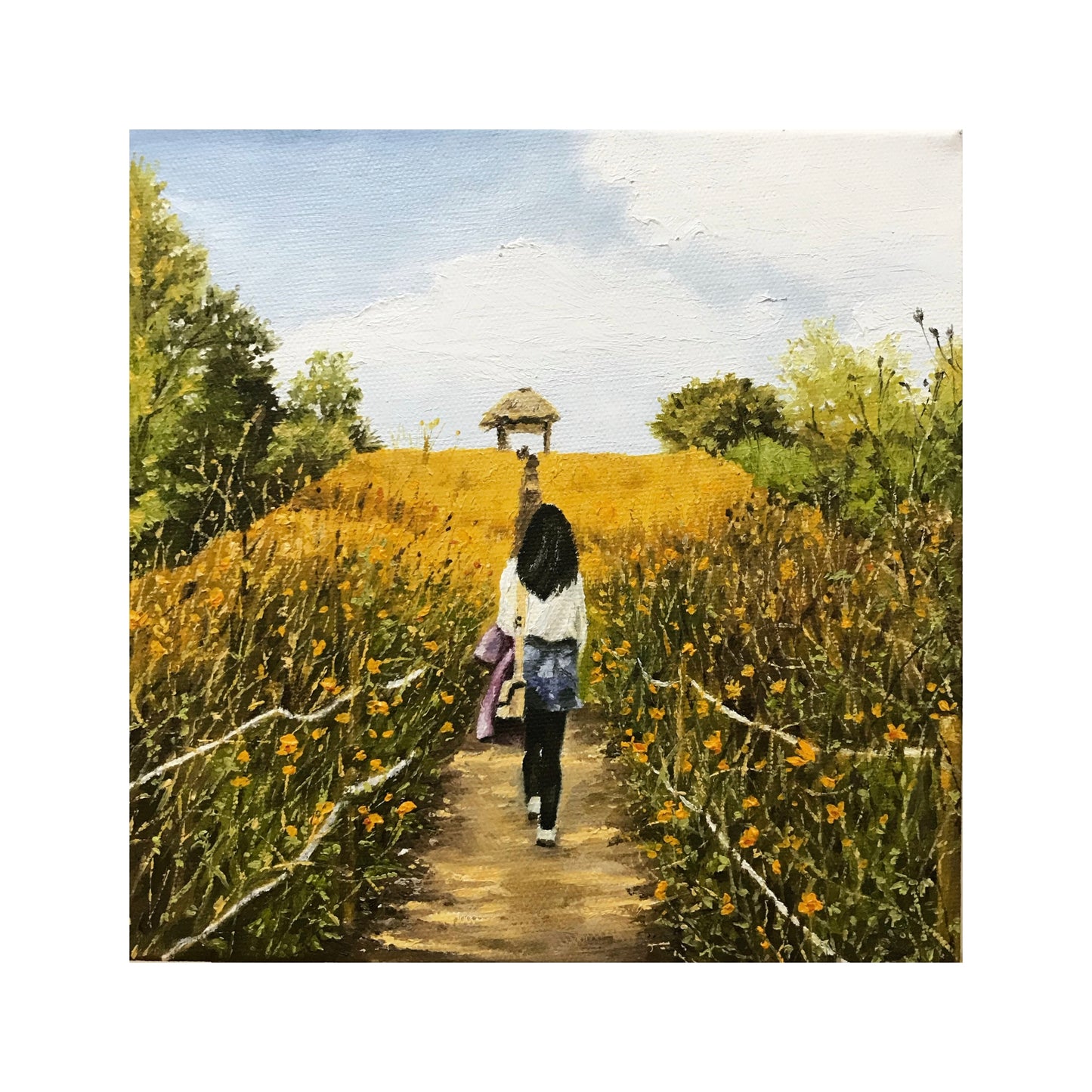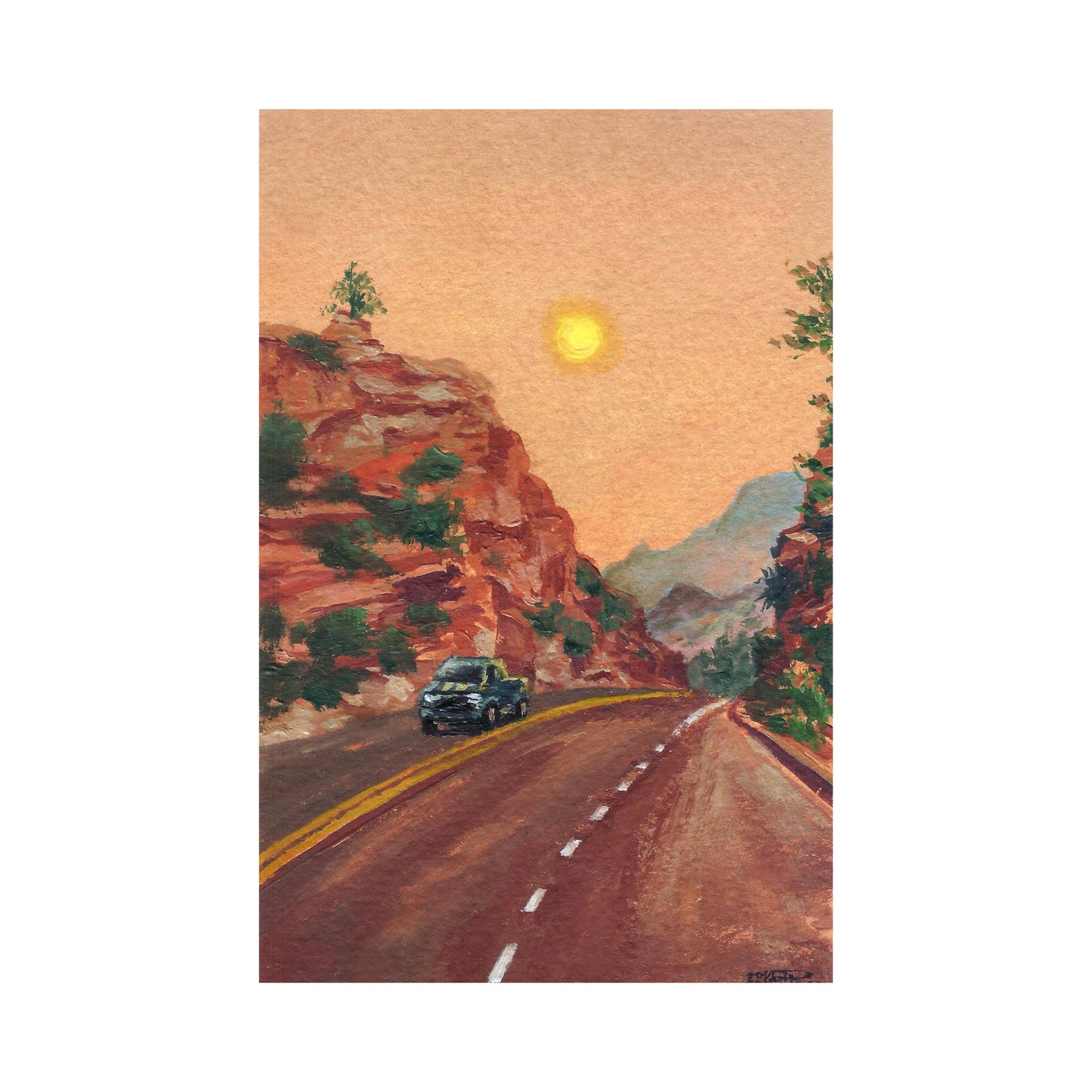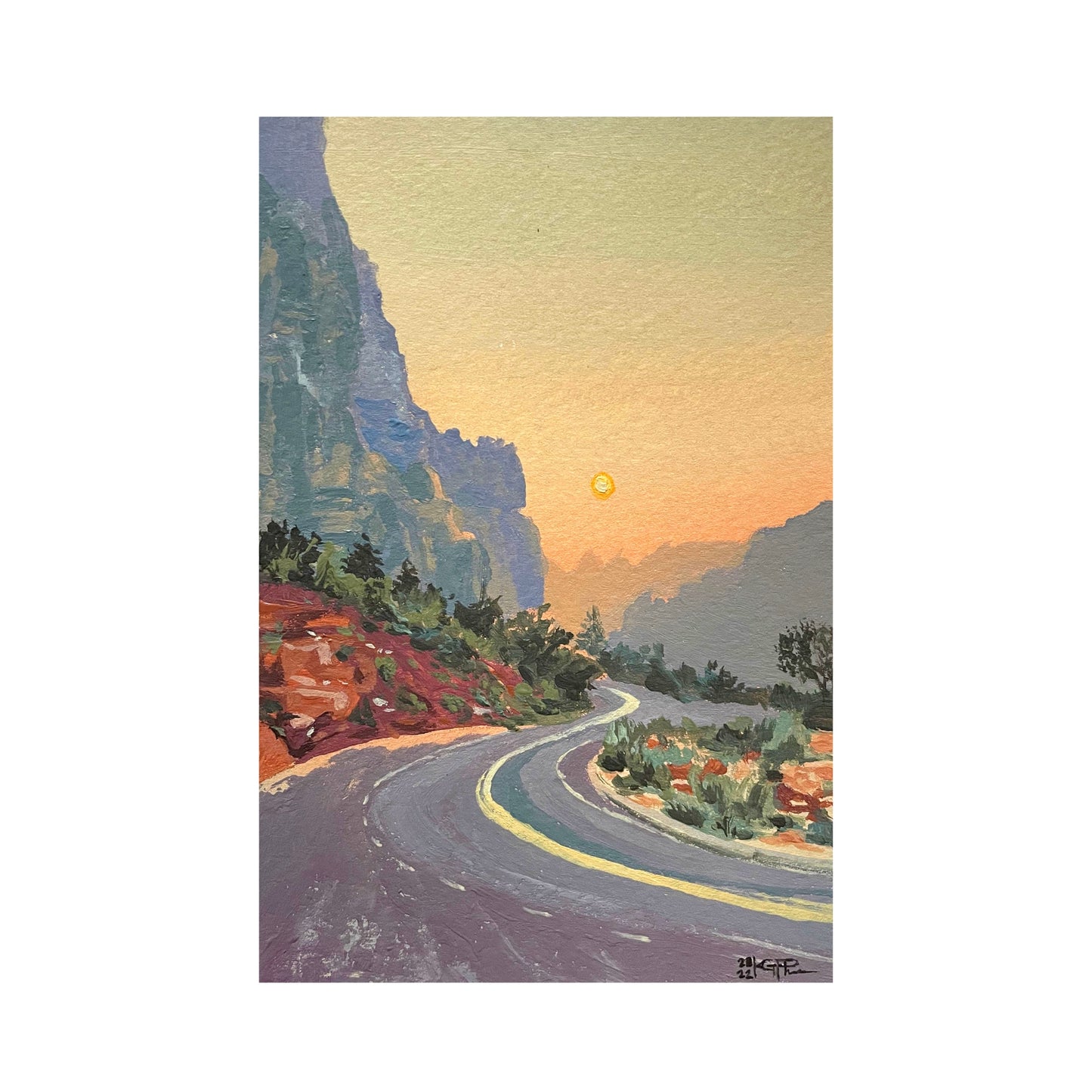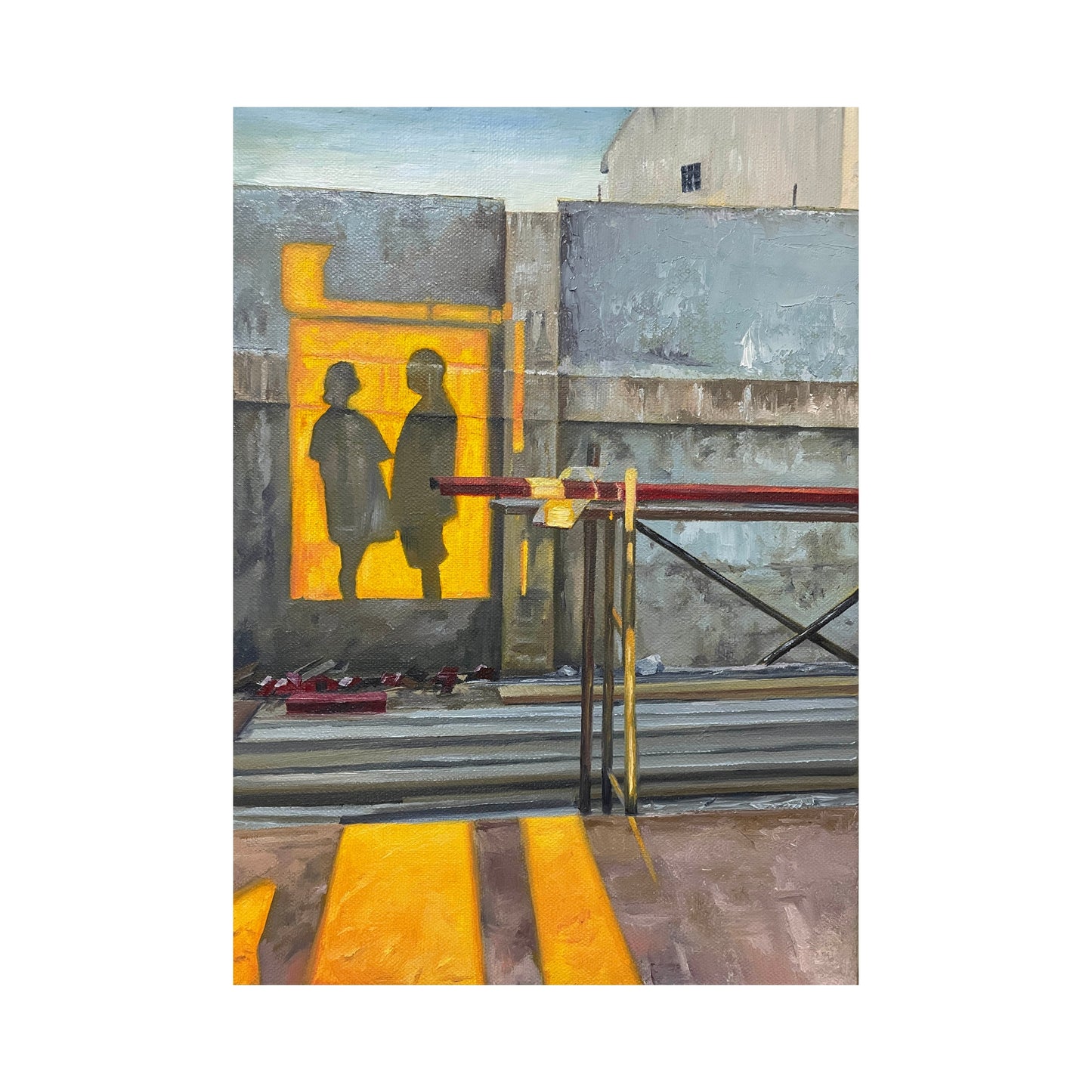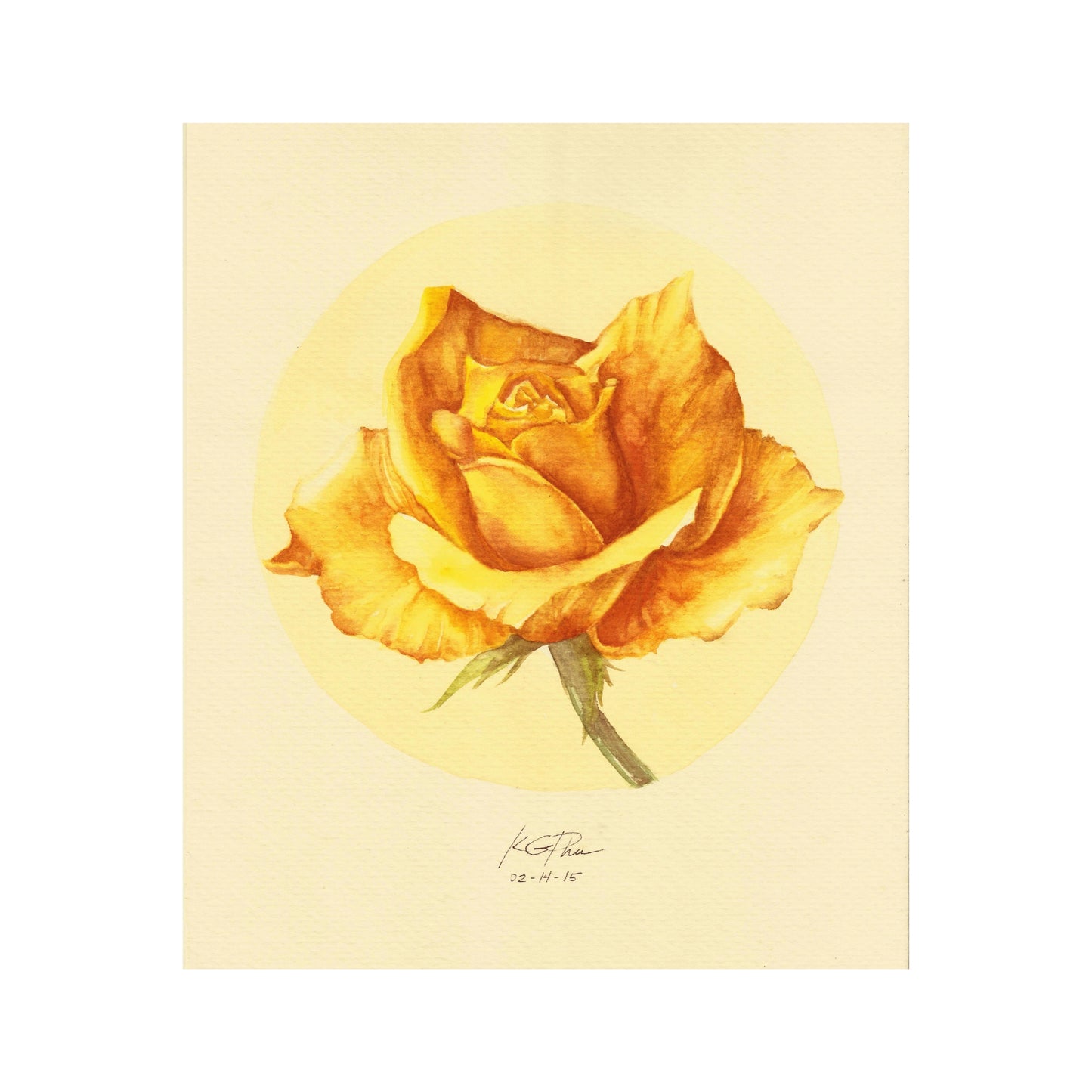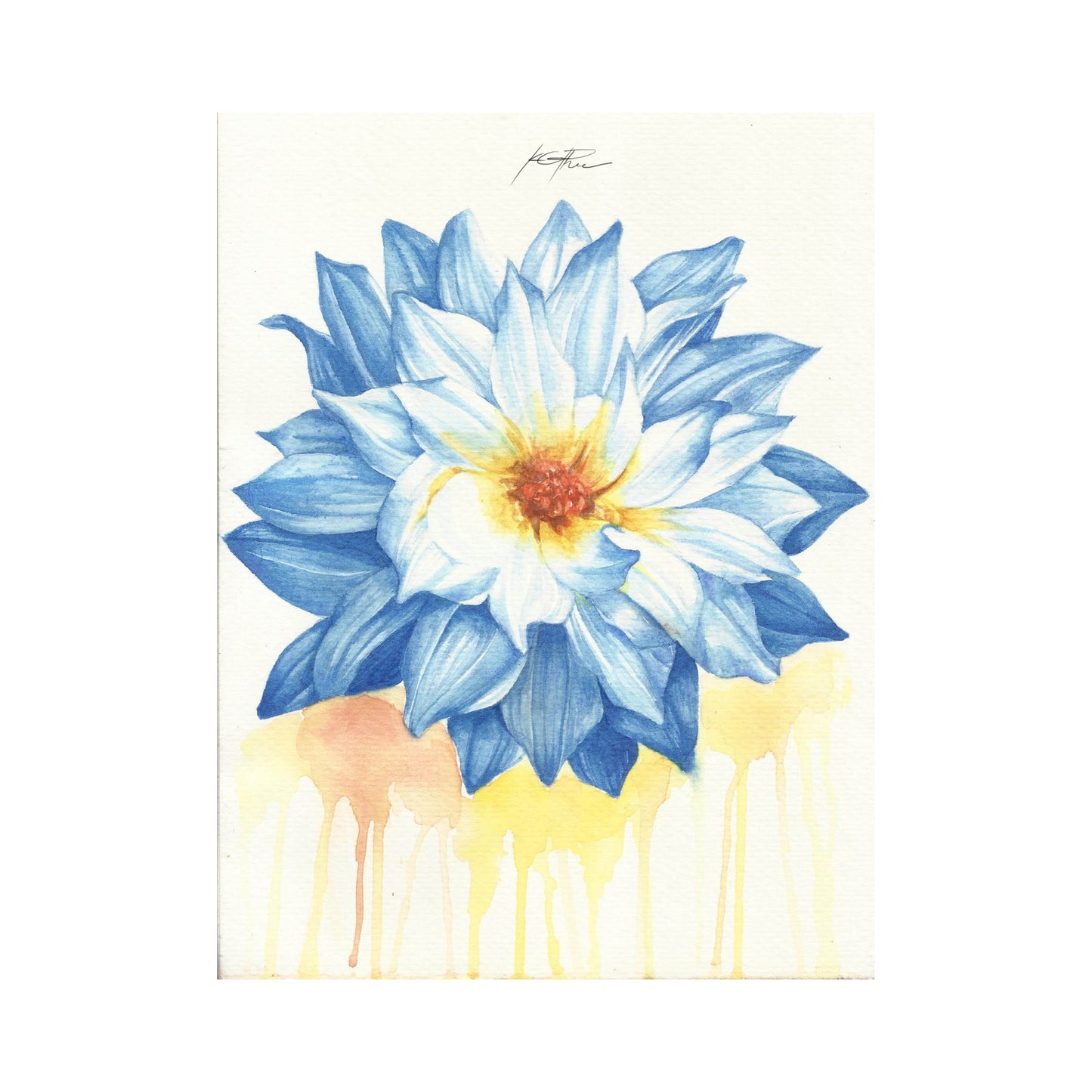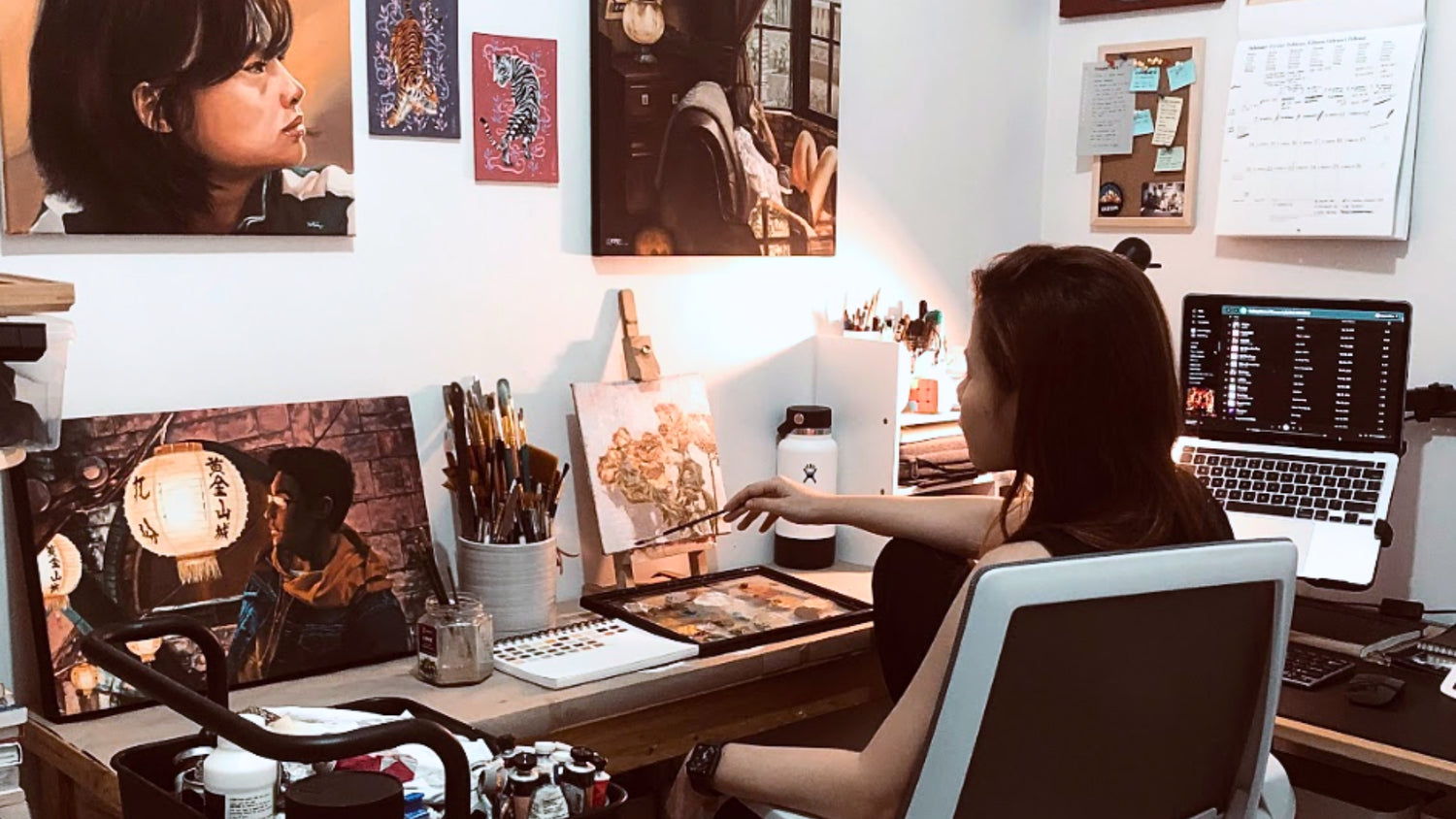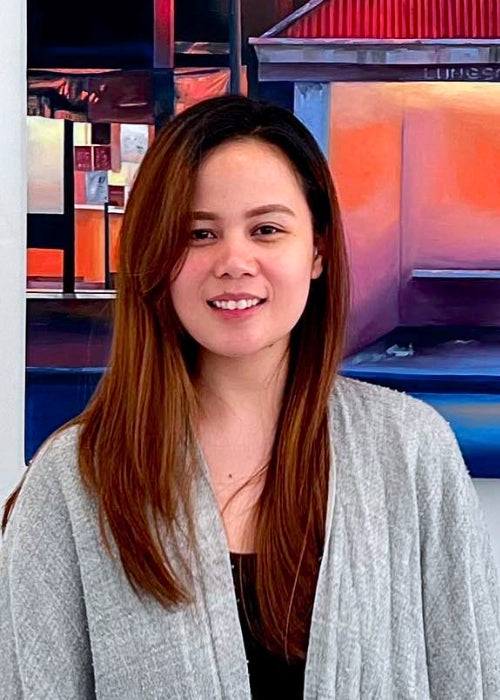 Krissie Phee is an accomplished painter who primarily works with oil paint. As an artist, she masterfully captures depth and emotion through highly detailed and realistic pieces.

With a diverse artistic background spanning traditional to digital and cartoon to realism, Krissie also finds unparalleled happiness and fulfillment in the act of creating art. Ultimately, Krissie Phee's goal is to encourage people to slow down, take notice of their surroundings, and discover the hidden beauty in the world.
Shop Krissie's art pieces
Shipping Policy

NCR: 2-3 working days / Other Areas: 3-10 working days / Int'l: 5 working days to 2 weeks (shipping cost is calculated at checkout; see here for more info).

Likhaan Guarantee

Your purchase is covered by our Likhaan Guarantee: authenticity, secure checkout, and money-back assurance. For more information, see here.

Likhaan Rewards

Make the most of your purchase and join our loyalty program! With every purchase, you get to earn points for unlocking exciting rewards.